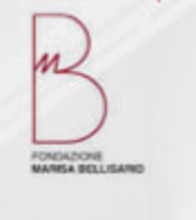 special award to the career
MARISA BELLISARIO FOUNDATION - JUNE 2014
In June 2014, the Marisa Bellisario Foundation awarded Maria Cristina Finucci, founder of the Garbage Patch State, with the Special Award to the Career. The Garbage Patch state is a UN-recognised Nation made of "islands" of plastic waste scattered across the oceans.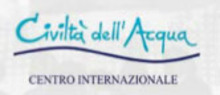 VII INTERNATIONAL AWARD "CIVILTÀ DELL'ACQUA 'RENZO FRANZIN"
BENETTON FOUNDATION FOR STUDY AND RESEARCH - NOVEMBer 2014
For the originality of a message that uses art to reach out to public sensitivity in a way that science struggles to achieve, in November 2014 the Centre "Civiltà dell'Acqua onlus" awarded Maria Cristina Finucci with the VII International Award "Civiltà dell'Acqua", dedicated to Renzo Franzin.