MARIA CRISTINA FINUCCI
FOUNDER
Architect and artist, Maria Cristina Finucci has lived and worked in Moscow, New York, Paris, Brussels and Rome, before settling in Madrid. During her career as an architect, the works she produced in different countries have been published in various magazines and books. She also collaborated as a foreign correspondent to the architecture journal Controspazio. Her artistic research, started at a very young age, has encompassed painting, sculpture, architecture, design, video art, and film post-production (object of a personal exhibition at the Lu.C.C.A Museum in 2011). These experiences eventually came to be synthetized in a transmedia work currently embodied in the series Wasteland.
This work, which comprises all the actions connected to the Garbage Patch State – which she founded herself – worldwide, not only carries out an ethical and environmental commitment, but also outlines an innovative art form, in tune with current developments. Wasteland started its journey at the Paris headquarters of UNESCO, then moved to Venice, Madrid (ARCO), New York City (United Nations Headquarters), and the Fondazione Bracco in Milan for EXPO 2015.
In 2014, Maria Cristina Finucci was awarded the "Golden Apple" of the 26th edition of the Marisa Bellisario Prize, as well as the award "Civiltà dell'Acqua".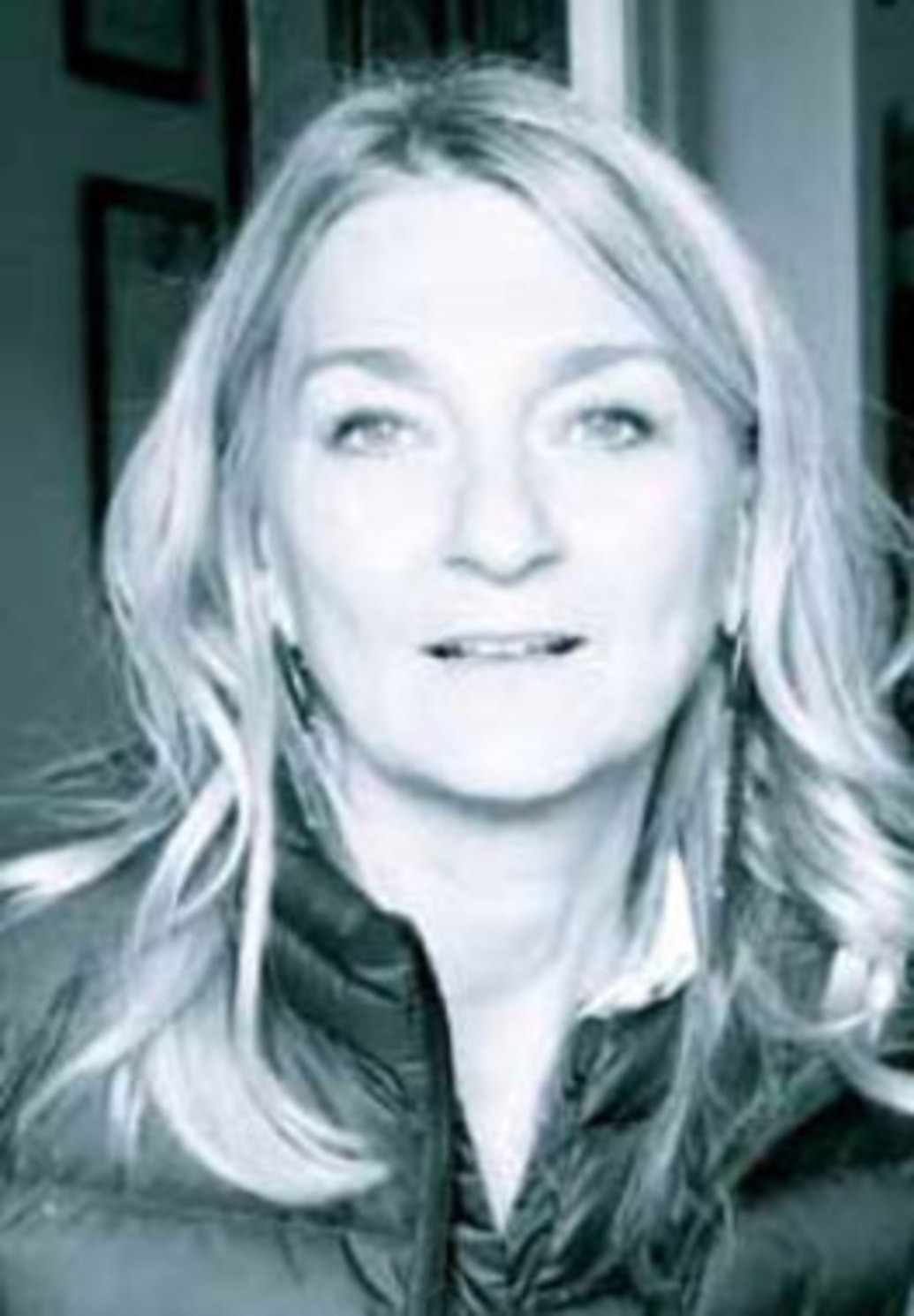 PAOLA PARDINI
DIRECTOR
Manager with more of 25 years in national and multinational Companies, she starts with The Garbage Patch a new managerial experience focus on ethics and love for our planet.